RANDOM INSPO // In our dreams we live here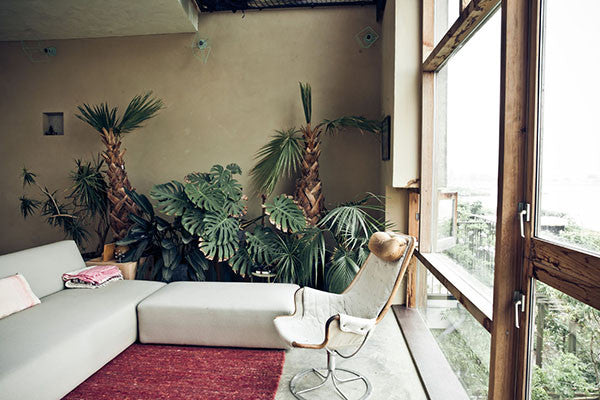 They say the home is where the heart is. Maybe that's why we can't help but daydream 
of these Pinterest-worthy homes on this Wednesday morning. 
Take a look at our little discoveries today, and click through to get even more caught up in
the beauty of it all... a little inspiration goes a long way.
Wildernis Amsterdam
Studio Pepe: Editorial: Elle Decor Italia: Palme
Wiel Arets Architects: A' House
Milk Decoration: Plage Hollandaise
Milk Decoration: Plage Hollandaise
Studio Pepe: Interiors: Portfolio #3
Moving Mountains: Palmyra Lamp
Katja Rahlwes Photography
Studio Pepe: Editorial: Elle Decor Italia: Palme
Acne Studios
Milk Decoration: Plage Hollandaise