RANDOM INSPO // Today's inspiration: not headpieces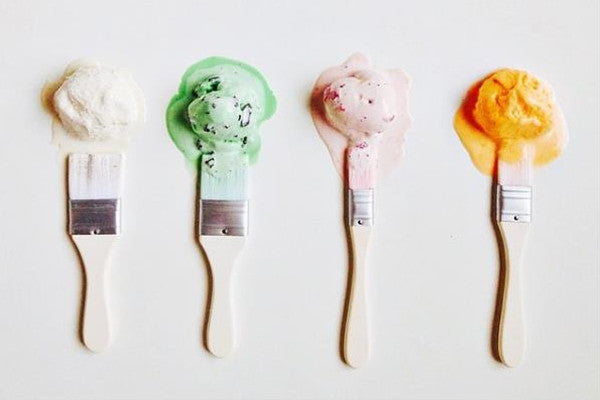 My inspiration today: Ice cream art. It may not be ice cream weather (Just kidding, it's always ice cream weather), but that doesn't mean we can't have frozen delights on our minds.
Sitting here, eating rainbow sorbet, and feeling inspired 'cause I've got ice cream on my mind. 
Scroll down and get inspired.
This
Instagram feed that pairs great reads and frozen delights
Who wouldn't love some giant ice cream props? // 
Valerie Weigmann by Roy Macam for Preview Magazine