WEDDING INSPO // So you Got Invited to Another...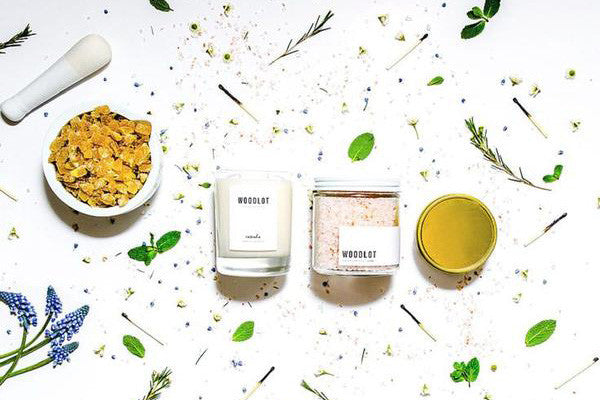 (Insert here wedding, birthday, anniversary, social event)
Here at Olivia's, we know how crazy life can be (and how busy work can get!). So to ease your load just an itty bit, us locals have come up with our top 5 (do-able) gift tips  for the average Vancouverite.
1) YOU CAN'T GO WRONG WITH CANDLES
We absolutely love a good candle and when you have a last minute invitation (or just completely forgot), candles are an easy (and local!) fix  with just enough personality.
We love the Flora from
Woodlot
, plus they also carry soaps, salts, and scented mists.
2) THE INFAMOUS HANGING PLANTER
Possibly the most adorable gift! We are in love with
Maggie Boyd'
s creations. Her stuff is hard to find but
Charlie & Lee
in Vancouver always has a few of these cool kids.
3) PRETTY PRINTS
We love a good print, especially when it's a cool photo you can hang in the wall. And the best part is that it's a photo from space, for your space (get it?) Find this at
Anne Wall Decor
.
4) COOL DECORATIVE HANGER
These Ikea-esque foldable hangers are easy to gift (or keep for yourself and buy them a candle instead). These beauties come in a bunch of abstract shapes too! Find these online at
FiberStore
5) CUSTOM PET PORTRAITS
Okay what kind of human wouldn't absolutely love a custom portrait of their Pet. At
JoanneJerry
you can custom order a portrait of a dog, cat or horse for all your crazy animal friends out there (us included).