DESIGNER SPOTLIGHT // & For Love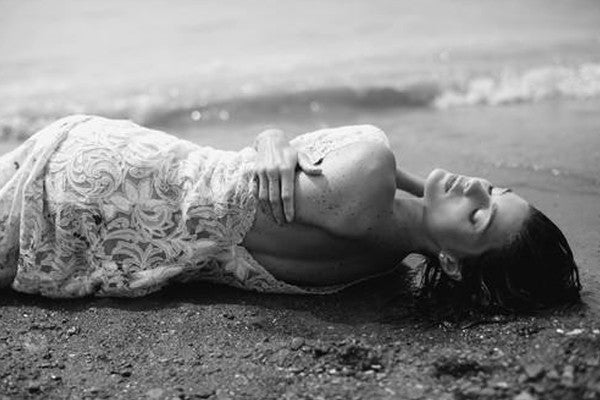 Introducing Designer Spotlight! A monthly post showcasing inspiring, amazingly creative or just plain lovable brands! From cakes to dresses (and maybe some odd and quirky bridal brands in-between) you will see it all, and hopefully fall in love with these brands as much as we have!
This month we will start with & For love // Bridal and ceremonial wear for the high style, chilled out bride (as taken from their site). 
And a more from them: 
//
& FOR LOVE is a modern bridal and ceremonial brand inspired by real life and real love. We create gowns, separates and jumpsuits for a new type of bride- a woman who believes it's ok to break the rules, and knows that looking like a "bride" just means a killer outfit that looks and feels amazing. 
We believe in style that's authentic, effortless and elegant. That's our definition of cool, and that's what bridal means to us. 
// 
The brand is designed and produced in Toronto, basically insuring that we will have a huge girl crush on their dresses forever.
Take a look at their 2016 collection, Siren Song, here:
We can't wait for their next collection, White noise, to come out this fall!
You can shop & for love here.