DESIGNER SPOTLIGHT // Oscar de la Renta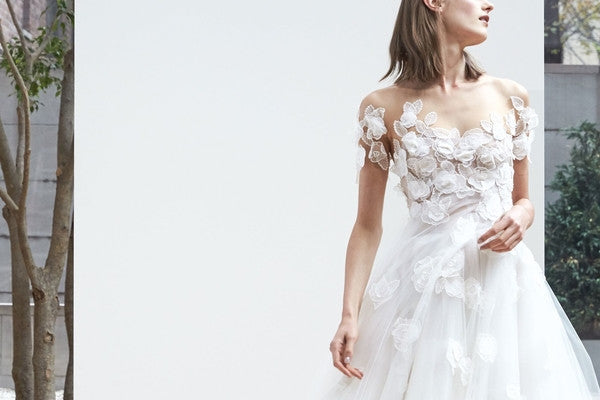 This over-half-a-century-old fashion house is still going strong to this day.
Oscar de la Renta has such an amazing history from it's inception in 1963- 
which may not have been the same if it wasn't for Diana Vreeland, but then again,
you could say the same thing for the rest of the fashion world. 
With such a rich history, it's almost hard to believe that the brand has not always designed
bridal. The line launched in 2006 and has had our hearts on a string ever since. 
We were especially in love with their 2018 collection. View the full line here.
Adorable flower girls not included.
\
To find more about Oscar de la Renta or take a look at their stockists, click
 

here. 
All photography has been retrieved from VOGUE.