RANDOM INSPO // December Babies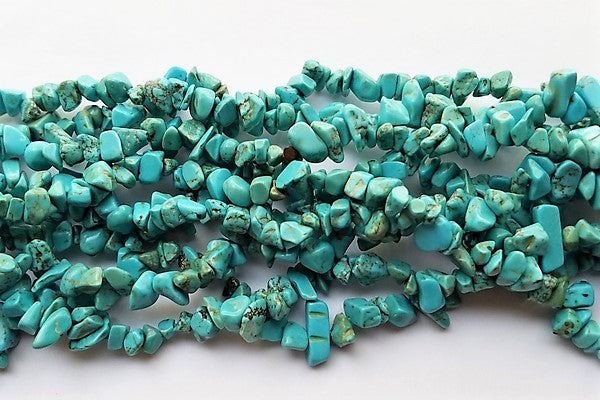 December babies are sure to have a blue Christmas with their three birthstones: 
tanzanite, zircon and turquoise- all known for their distinct shade of blue.
Each stone has it's story:
Zircon, one of the oldest gems on earth;
turquoise, one of the first mined and used in jewelry;
and tanzanite, one of the most recently discovered gems.
All three stones are relatively inexpensive and decadently beautiful.
We chose to spotlight turquoise because it is the most popular of the three.
Read more on December's birthstones here.
Ulla Johnson Spring 2018 Ready-to-Wear Collection
Modern Metallic Wedding Inspiration
Tome Spring 2018 Ready-to-Wear Collection
How To Bring Charm In Small Living Rooms
 Cover photo: Etsy Studio
Read more on Turquoise here