RANDOM INSPO // Office Spaces for the #girlboss in All of Us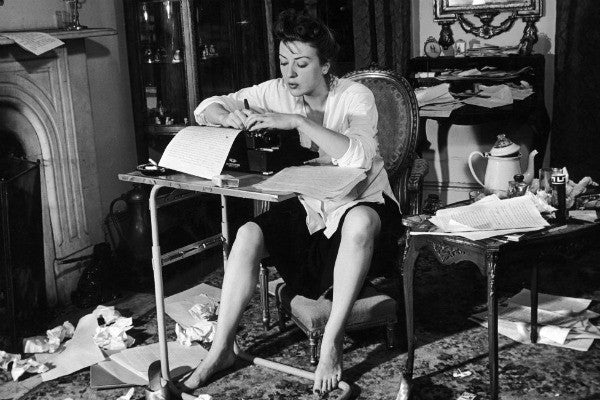 As many of you may know, OTW made a big move last month to relocate our studio office
from downtown Vancouver to downtown New West. 
With any move comes the best part: re-decorating.
Although we still have a long way to go to make this new studio as on-brand as the last,
we know that finding #inspo is always the best way to start.
Scroll though for our current fav office spaces for the #girlboss (or #boyboss) in all of us.
The OG of girl bosses, Sophia Amoruso, in her office space via
Instagram
This sweet photo garland via
Tumblr