RANDOM INSPO // June Babies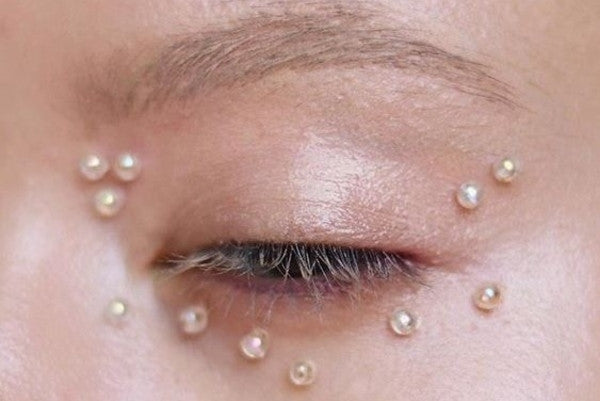 June is one of only two months that has three birthstones associated with it,
giving the lucky people born in June a choice of gemstones between
pearl, alexandrite and moonstone (American Gem Society).
(We are sufficiently jealous)
Pearl is a little different because it is grown from a living mollusk shell.
Natural pearls are super rare so they are commonly cultured. 
Most popular being the Pearl, 
we've put together a bit of inspiration for those June babies out there.
Emmanuel Gimeno for Issey Miyake
All-In Magazine / Issue 2 / Amandla Stenberg
Maryam Nassir Zadeh and Sophie Buhai
Street Style Alta Costura / París, julio de 2016
Cover photo: @tatianaroseart