RANDOM INSPO // November Babies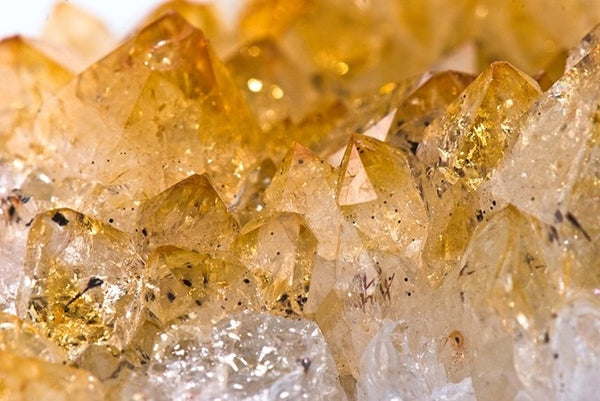 Although the more popular Topaz is the go-to crystal for
November birthstones, we wanted to go with the lesser-known Citrine.
The yellow stone is rare in nature, 
and was usually confused with Topaz in the early days.
This underdog is a verity of quartz, making it super durable, 
and the one of the most popular yellow stones around. 
The colour of Citrine ranges from yellow to a red-orange.
Read more on Citrine here. 
Cover Photo: Shutter stock