BRIDAL TRENDS // Bridal Spring 2018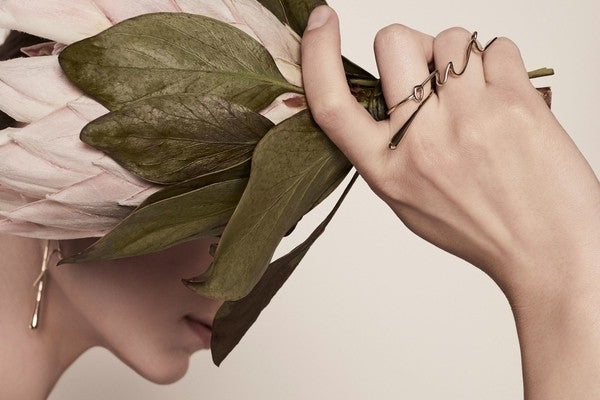 Our top 7 Trends of the Bridal Spring 2018 season.
We've got to say: it took some time to round down each and every designer. 
We hope to see these trends popping up our real bride's big-day attire!
1) GLOVES
The sweetest final touch
2) STRAIGHT ACROSS STRAPLESS
Audrey Hepburn vibes coming
3) SIMPLE BOUQUETS
It's a one-man show, and we are loving it
4) BOWS
The bigger the better, baby
5) FANCY SLEEVES
Who said you couldn't have it all? 
6) HI-LOW
The best of both worlds, truly
7) POP-UP FLORAL
Maybe our favourite trend yet
Cover photo: Elie Saab