RANDOM INSPO // February Babies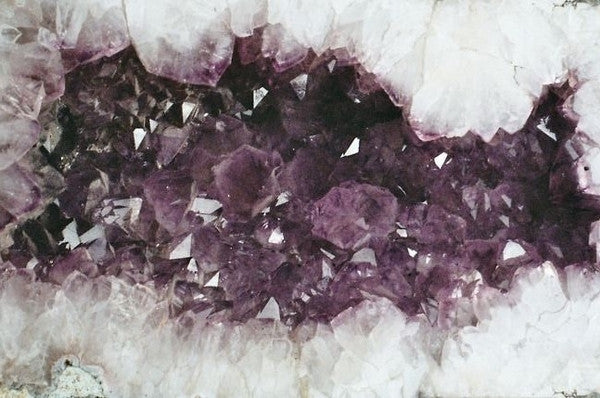 February babies have it real good. 
Amethyst crystal is mainly purple in colour.
It is largely found in Brazil and is considered the most
valuable of the Quartz variety. Plus it's super cute.  
It is derived from the Ancient Greek word meaning "not drunk"
because it was believed to prevent intoxication
(whaaat? is what we think). 
For being probably the most depressing month of the year
(don't get us wrong, we love February babies),
we think February has it pretty good.
Source Unknown
Rick Owen Ready to Wear Spring 2017
Source Unknown
GRACEFUL SOUTHERN WEDDING INSPIRATION
 Find out more about Amethyst Crystal Here.