DESIGNER SPOTLIGHT // Rue de Seine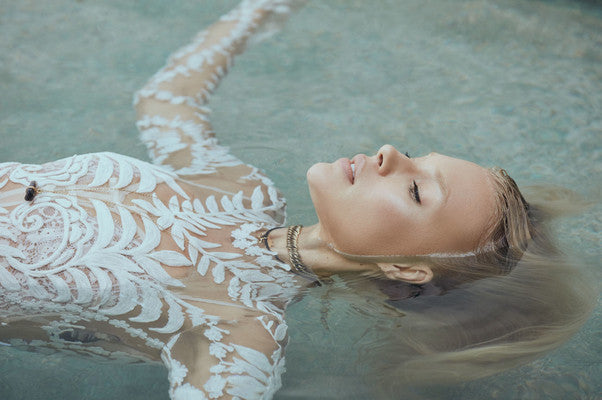 Rue de Seine 
ro͞o-də-Sən
One of the most sought after streets in St. Germain Des Pres, Paris.
The vision behind the brand's effortlessly romantic style.
What we love about them:
It could be the sweet sophistication of each design,
the strong brand image of effortless style, warm air and ethereal fantasy,
or that all Rue de Seine gowns are cut, constructed and finished in Auckland, New Zealand:
but what we love most of all?
The amazing array of unique, delicate fabrics that make their already rich designs so much more heart-eyes-emoji worthy. 
As a wise man once said:
We're in love we're in love and we don't care who knows it. 
Raven
Avril
Haze
Hawke
Blake
Moon
Payton
Dakota
Hunter
Beau
Morrison
Luca
Arrow
To find out more about Rue de Seine, take a look at the rest of their collection,
or find a stockist, click here.
All photography has been retrieved from Rue de Seine.